30 Cozy Fall & Winter Outfit Ideas You'll Love
Fall is finally here with us. This season has seen everyone pulling out their stylish boots, teddy coats, trendy knitwear and all the cozy layered outfits you can put together.
If you're still confused about what to wear or how to put everything together, we did a round up of 30 cozy fall and winter outfits to inspire you. From boots to blazers, trendy outerwear, layering and beyond, there's something for everyone.
1)


2)


3)


4)


5)


6)


7)


8)


9)


10)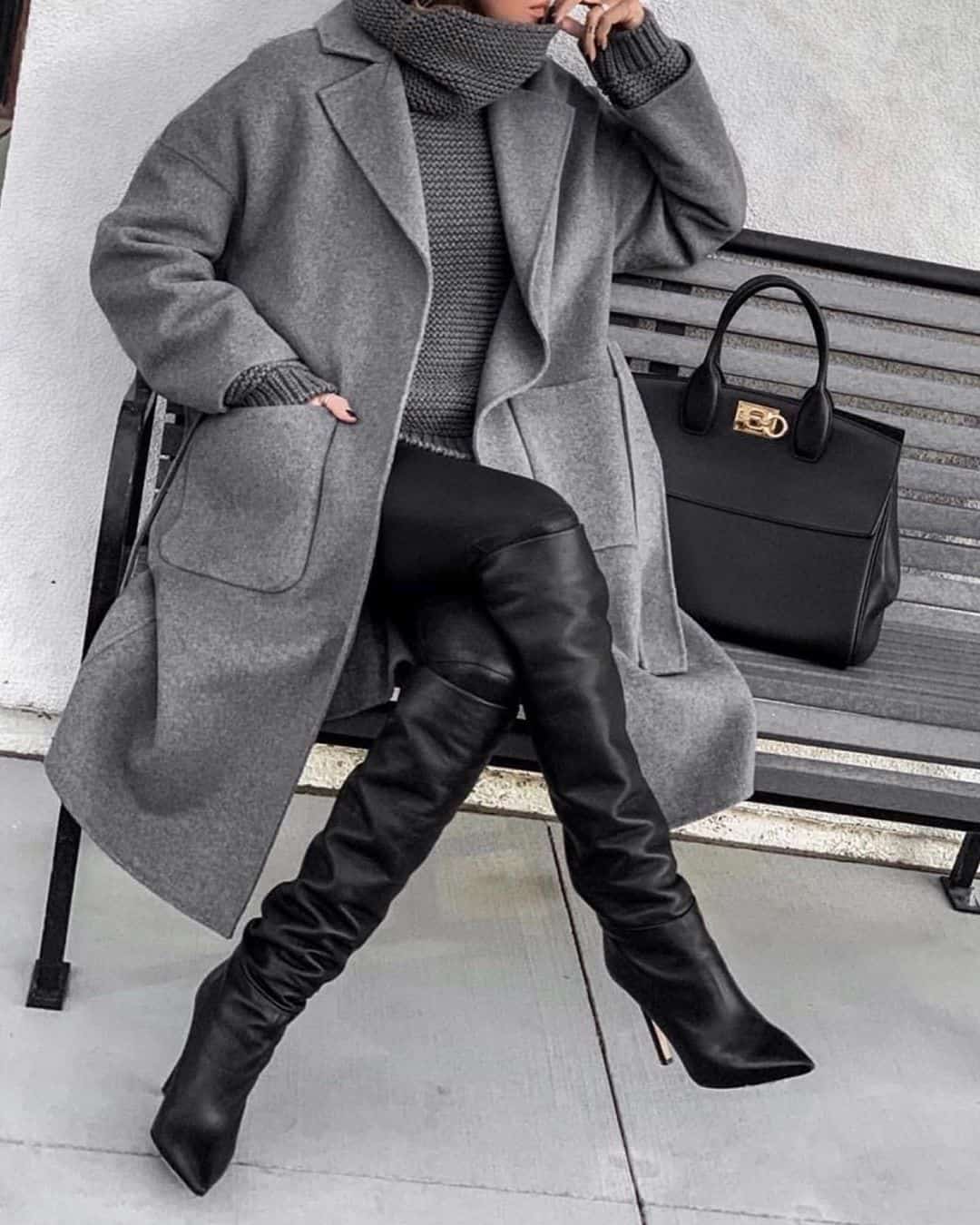 11)


12)


13)


14)


15)


16)


17)


18)


19)


20)


21)


22)


23)


24)


25)


26)


27)


28)


29)


30)